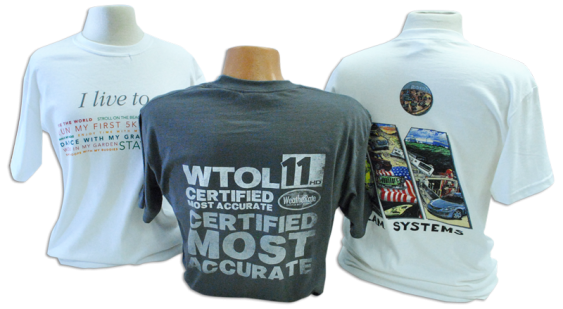 Screen Printed Products
mrEmblem Inc., experts in screen printing Oregon, offers fast turnaround to meet your deadline, and design services for screen printing the perfect product for your event, business, organization or charity.
Do you need t-shirts for your school, sports team, or charity event? Do you want to offer free t-shirt giveaways at your upcoming event? Do you want to motivate your employees? mrEmblem Inc. can help! Check out our gallery to see screen printed items for sports teams, charity organizations, businesses and corporations.
Providing screen printing on any apparel item, mrEmblem Inc. in Oregon partners with you to create the perfect screen printed product for your need at a great price! We are your one-stop-shop for screen printing and our experienced team will help you identify the best product for your event, organization or business.
Screen Printed products available:
mrEmblem Inc can take your design, logo or message and place it on a variety of apparel options. From screen printed t-shirts, screen printed sweatshirts, screen printed hats, screen printed jerseys, screen printed bags and other screen printed items for:
Charity Events –  5k walks, Fundraisers, Banquets, Awareness events
School Spirit – Senior class, Youth groups, Sports teams, Band, Clubs, Fundraising
Personal Events – Weddings, Bridal Showers, Family Reunions, Parties, Graduation, Vacations
Business Promotions – Annual meetings, Corporate parties, Tradeshows, Seminars
We have the promotional marketing and screen printing design experience to help you identify the best product for your need and work with you to ensure your screen printing product is exactly what you want and delivered on time! Call us today!
Hours of Operation
Monday – Friday: 9:00am – 6:00pm
Saturday (Aug – Dec): 10:00am – 2:00pm
*Saturday & Sunday: Closed
Available by Appointment
*due to Covid-19 we will be closed on Saturday until further notice.
Contact Info
3209 Navarre Ave. Oregon, Ohio 43616
(Next to the Kroger shopping plaza)
Phone: 419-697-1888
Fax: 419-697-4226
Questions?
We'd love to help!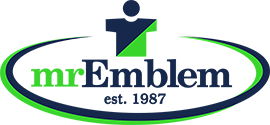 Professional look, with a Personal touch!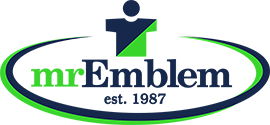 Professional look,
with a Personal touch!