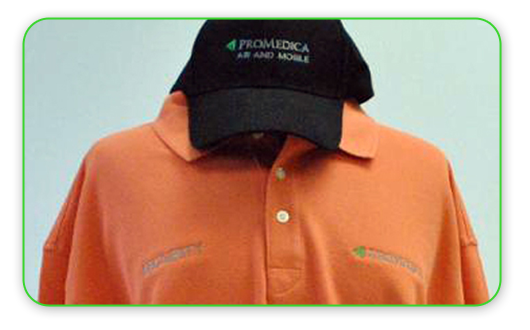 Embroidered Products
mrEmblem Inc offers embroidery services in Oregon, creating unique and personal items for every need.
Get recognition and show off your company name! Embroidery gives your business an upscale and professional presentation on any clothing item, from jackets and shirts to uniforms or hats.
Show your spirit with school and team embroidery or monogramming! Get an embroidered school name and mascot image on gym bags or hats, and monogrammed student name and year on letterman jackets.
Embroidered products available:
Embroidery of school bags and hats
Embroidery of company name and logo on uniforms, patches, shirts
Monogramming of personal names on jackets
Team logo embroidery
Embroidery of company promotional items
Hours of Operation
Monday – Friday: 9:00am – 6:00pm
Saturday (Aug – Dec): 10:00am – 2:00pm
*Saturday & Sunday: Closed
Available by Appointment
*due to Covid-19 we will be closed on Saturday until further notice.
Contact Info
3209 Navarre Ave. Oregon, Ohio 43616
(Next to the Kroger shopping plaza)
Phone: 419-697-1888
Fax: 419-697-4226
Questions?
We'd love to help!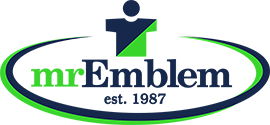 Professional look, with a Personal touch!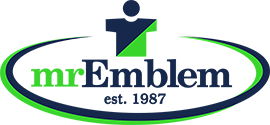 Professional look,
with a Personal touch!