Stand out from the crowd and stay safe. At mrEmblem, we can provide you with a complete line of safety apparel, coveralls, high visibility clothing and performance work shirts from the top manufactures in the industry.
The most important thing on any job site is keeping your workers safe. We carry a full line of safety equipment for you to keep your job sites up to code, as well as protect the hard working employees.
Hours of Operation
Monday – Friday: 9:00am – 6:00pm
Saturday (Aug – Dec): 10:00am – 2:00pm
*Saturday & Sunday: Closed
Available by Appointment
*due to Covid-19 we will be closed on Saturday until further notice.
Contact Info
3209 Navarre Ave. Oregon, Ohio 43616
(Next to the Kroger shopping plaza)
Phone: 419-697-1888
Fax: 419-697-4226
Questions?
We'd love to help!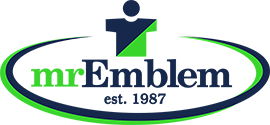 Professional look, with a Personal touch!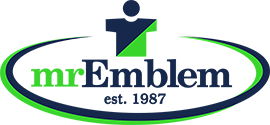 Professional look,
with a Personal touch!